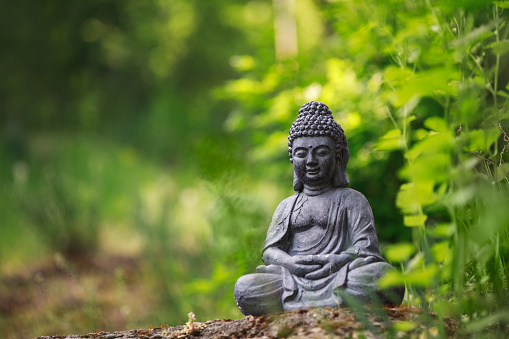 USA
---
SPC Needed
Land of Medicine Buddha, Soquel
We are a residential center located in Soquel, California. The board is seeking an energetic, creative individual with relevant experience and skills to join our team as Spiritual Program Coordinator.  Please read more, including how to apply.
Kitchen Manager Needed
Vajrapani Institute, Boulder Creek
We are first and foremost a spiritual community committed to helping retreaters and staff develop their minds. We are hoping to re-open for onsite activities in early 2022, and so need to hire more staff!  We have openings for a Kitchen Manager.  Read more about this employment opportunity, including how to apply.
Director Opportunity
Shantideva Center, New York
We are a small but growing non-residential teaching center located in Brooklyn, New York. Its purpose is to provide opportunities for study and practice of the Buddhist path, enabling Dharma students to develop their natural compassion and wisdom. We are looking for an experienced, dynamic, hands-on director, who can motivate, support and lead staff and volunteers at Shantideva Center. The director will ensure that the center provides the best possible service to all sentient beings and fulfils the vision of Lama Zopa Rinpoche. If you are interested in this position, please read our full advertisement.
Check out world wide opportunities in the FPMT here!